Style on a Budget
Style on a Budget
Roll over the hotspots below for product information
The room of your dreams doesn't have to cost a fortune. See how style and comfort can come together, even on a limited budget.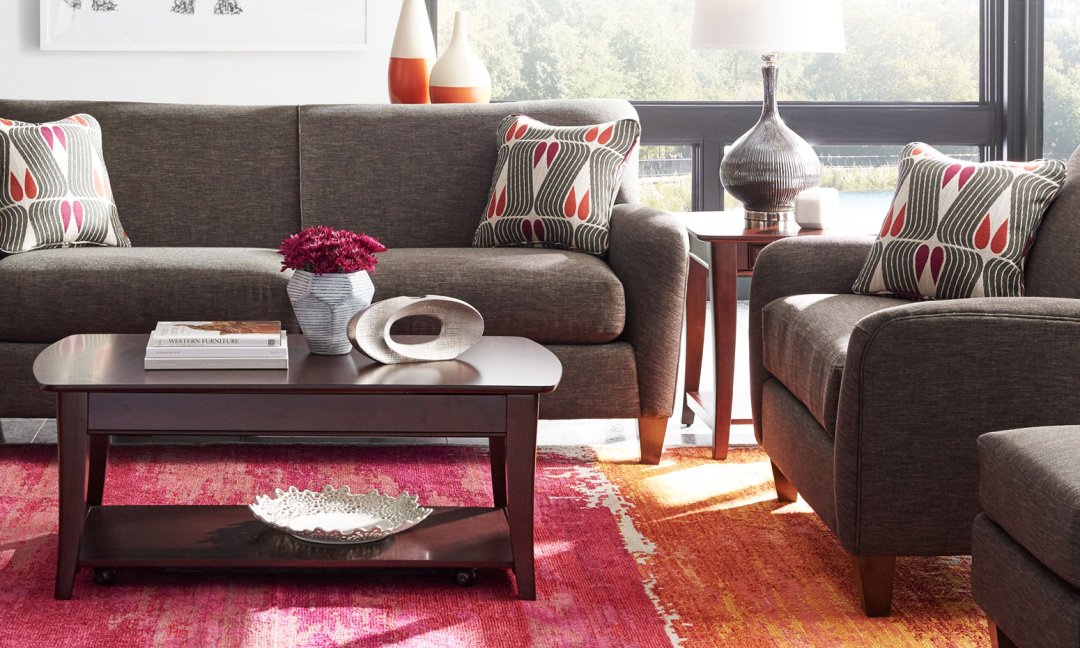 Modern style on a modest budget? Choose simple but bold accessories, then add your own artwork or favorite books for a personal touch.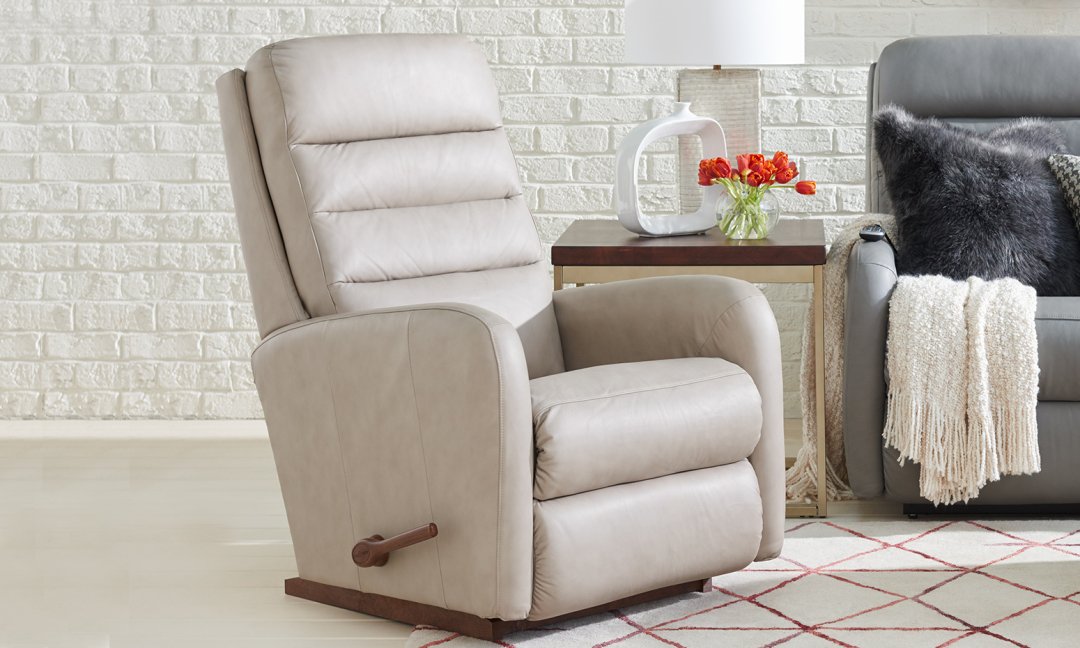 Maximize your space. Streamlined styles can offer big comfort, while a textured throw and pillows keeps you on-trend and on budget.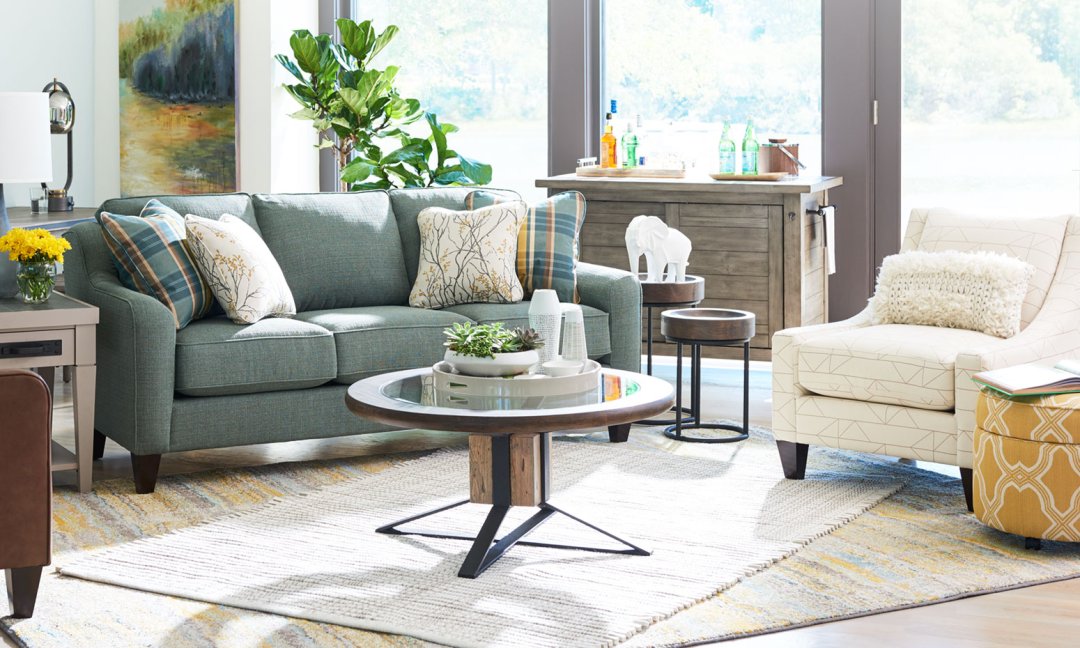 Invest in quality pieces, like a classic sofa you can enjoy for years. Dress it up or down with less expensive accent pieces you can easily update.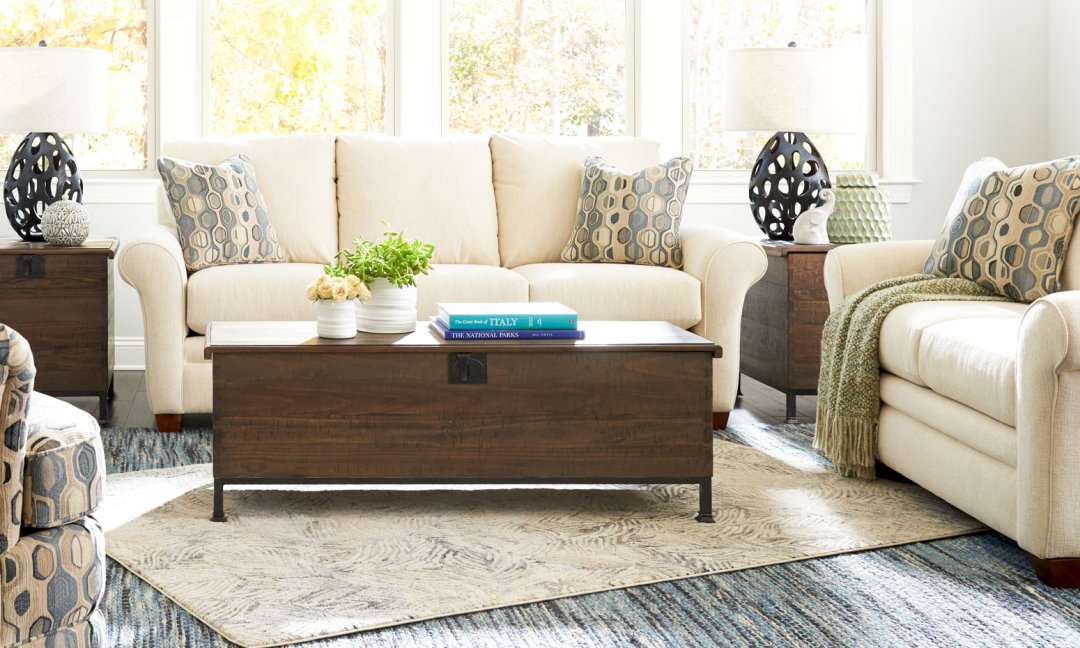 Organization is key to a great design. Multipurpose pieces like tables with hidden storage provide extra space and keep clutter out of sight.